M&A. IPO. Reorganization.
A Whole New Level of Enterprise
Sharing and Single Point Governance
FLEXIBILITY & FUNCTIONALITY


Single point governance for better control and
precision. Advance collaboration with certainty.
Transaction, IPO, Audit Readiness
Move forward and efficiently. Financial transactions by their nature are multifaceted and competitive. Remain in control with work structure settings and reporting capabilities when managing these time-sensitive transactions.
Supporting your M&A needs
Gain control of your documents. We support the full range of your M&A document disclosure requirements – acquisition of stocks and assets; mergers; leveraged buy-outs; reorganizations and spin-offs; and tender & exchange offers.  Transaction document sharing is our business.
The first virtual data room that brings unfettered connections between China and the rest of the world. A specific service built for China-based users, Docutone enables fast speed and reliable connectivity regardless of a user's physical location.
Industry leading security and compliance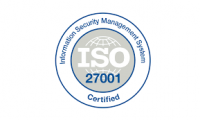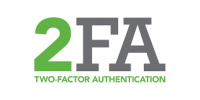 Comprehensive security is considered at every layer, from our choice of infrastructure to data encryption standards. The data centers we use are part of the Cloud Security Alliance and are ISO27001 certified. We are dedicated in standing behind the latest technologies to secure your projects.
Digital rights and compliance & disclosure in deeply entrenched in all solutions. User and document access security means you are in complete control of granular access rights and permission settings, while compliance and disclosure features enables complete access to inclusive audit logs.
With this firm commitment, we support your strictest confidentiality requirements.
More on Virtual Data Room Solutions
See how Docutone Virtual Data Room helps you work better